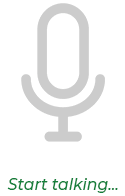 Listening voice...
The IFFCO Ecosystem
Over the last 54 years, IFFCO has evolved into an ecosystem comprising of products, services and support systems that ensure fairness, transparency and sustainable practices
IFFCO initiatives in India
IFFCO has expanded its presence in the global market through strategic acquisitions and joint ventures. Today, IFFCO is present in 5 countries including India.